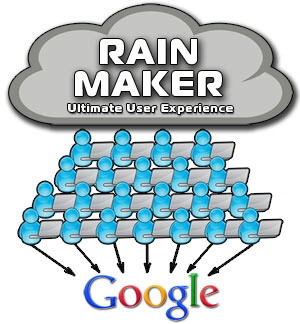 The Missing Link to SEO
I've tested a lot of SEO methods over the last 2 years
and I've found one method that has made a huge difference
in getting my clients ranked much faster in Google.
In fact without it, most of my clients sites were
either stuck or falling in rank with no hope for survival

When I added this method, all of my clients increased in rank.
They also started ranking for great terms we weren't even optimizing for.
Its No Surprise to me, but based on the recent
case study by Search Metrics, this method is now the #1
ranking factor in Google right now.
You Guessed it, The Missing Link to Ranking is...
User Experience
Search Metrics Recent Case Study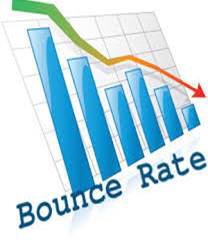 Poor User Experience
is a Huge Rank Factor Now
Bounce Rate is Killing You
Poor Click Through Ratios are Killing You
Low Time on Site is Killing You
Low Repeat Visitors is Killing You
These are All Horrible Quality Signals
That Are Killing Your Potential to Rank
The Simple Solution!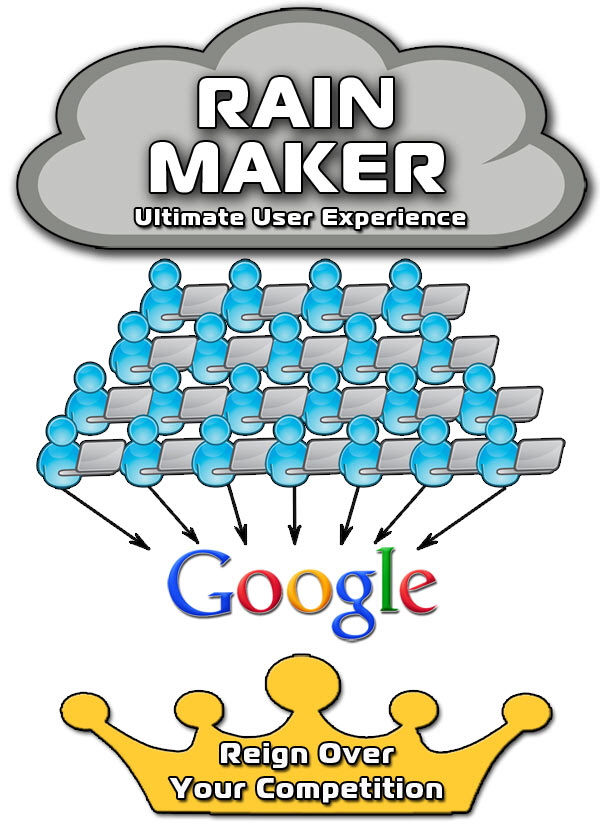 RainMaker will naturally increase positive User Experience Signals by
Increasing CTR from Google's Serps
Reducing Bounce Rates
Increasing Number of Pages Visited
Increasing Time On Site
Increasing Return Visitors
Increasing Brand Recognition
(A Huge Factor No One Is Talking About)
Increasing Navigational Searches
(Another Huge Factor No One Is Talking About)
Best Of All
We Use Real User Signals
NO OVERSEAS MICROWORKERS
100% of our Network is Real Users
mostly US Based
Of course you will still need to build backlinks
and do some on page SEO, but if you also use this
method then you will have a far better chance to get
ranked in the 1st page of Google.
Without it, You Will Most Likely Fail
Sign Up Below for Access